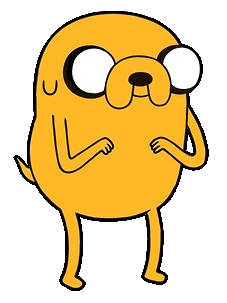 لا توجد دقة أعلى متوفرة.
لا يوجد وصف حتى الآن. أضف وصفا.
يظهر في هذه الويكيات

على
Flipline Fan Games Wikia

Hello, I'm Petpower and today we have got a new local, he's going to go to Papa's Caferia, and...
تاريخ الملف
اضغط على وقت/زمن لرؤية الملف كما بدا في هذا الزمن.
بيانات ميتا
Ad blocker interference detected!
Wikia is a free-to-use site that makes money from advertising. We have a modified experience for viewers using ad blockers

Wikia is not accessible if you've made further modifications. Remove the custom ad blocker rule(s) and the page will load as expected.