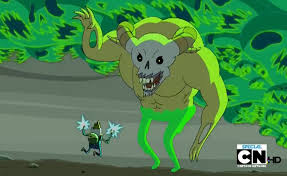 لا توجد دقة أعلى متوفرة.
لا يوجد وصف حتى الآن. أضف وصفا.
يظهر في هذه الويكيات

على
MarioWiki

About me Hello This is your user page. Please edit this page to tell the community a little bit...

Saint Seiya Wiki

Focus Film, ou Flashstar Film, é a responsável pela distribuição de The Lost Canvas no Brasil...
تاريخ الملف
اضغط على وقت/زمن لرؤية الملف كما بدا في هذا الزمن.
Ad blocker interference detected!
Wikia is a free-to-use site that makes money from advertising. We have a modified experience for viewers using ad blockers

Wikia is not accessible if you've made further modifications. Remove the custom ad blocker rule(s) and the page will load as expected.